39th Inter-Agency Games 2012
Participant Packages
The costs will be 519 Euro per person per double room for four nights (including 10 euro contribution to the IAG Secretariat). Additional charge for a single room = 25 Euro per night. This price includes a meal (lunch or dinner) from 10 to 13 May and the Gala Dinner. Each meal includes a soft drink or 25cl of wine per person and a bottle of water. Drinks for the Gala Dinner are also provided, extra drinks at your charge.
Children: 0-2 Free; 3-12 = 50%; 13-16 = 75%
Extra nights have to be paid directly to the hotels. We shall negotiate special prices for the extra nights.
Transfers will be made from both Biarritz and San Sebastian (Spain) airports and Biarritz railway station (free of charge).
The registration of the teams should be made through the IAG website: http://registration.interagencygames.org which is currently being updated. The IAG Secretariat Daniel BRIDI <Daniel.BRIDI@unodc.org> will provide you in the coming weeks with your passwords for the registration.
We would request you to transfer 50% of the participation fees before 16 March at the latest and the balance on 20 April to the following bank account:
Bank Account holder:         COMITE UNESCO POUR JEUX
Account number:                 30003 03301 00037270432 23
Bank name and location:     SOCIETE GENERALE – 7 PLACE DE FONTENOY 75007 PARIS (PARIS FONTENOY)
IBAN number:                     FR76 30003 03301 00037270432 23
BIC-ADRESSE SWIFT:    SOGEFRPP
Any request for a refund should be justified either by a medical certificate or by work obligations such as travel on mission. No cancellation will be accepted after 25 April 2012.
I should appreciate it if you would provide us with the names of the two representatives of your Agency/Organization to the Control Commission together with their email address, telephone number, and fax.
Please address all correspondences to:  InterAgencyGames@unesco.org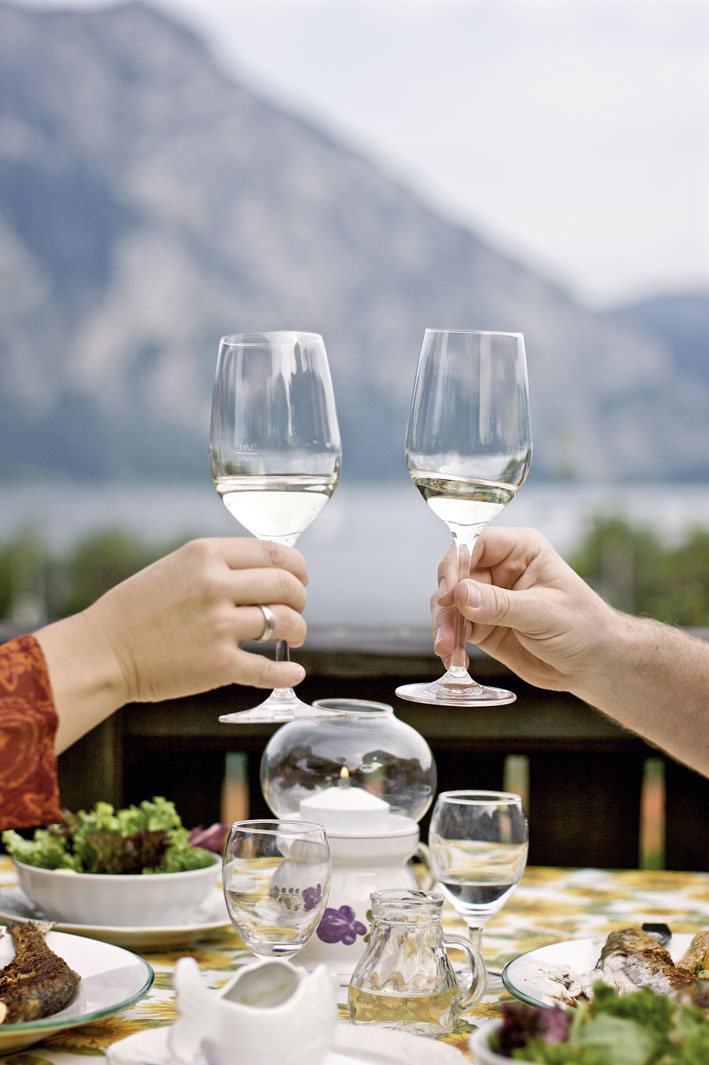 1 In accordance with the decision of the control commission in 2008, 10 Euro has been added to the package price for the IAG Secretariat.
The Games